Columbus Eyeworks is a premier eyecare destination located in Columbus, Ohio. The practice offers a relaxed atmosphere, and the dedicated eye doctors and team will help you with all of your eyecare needs.
Our highly trained eye doctors will provide you best-in-class eye care quality. We offer eye exams, contact lenses, laser vision consultation, treatment of dry eye, eye allergies, and other eye diseases.
Our optical team takes pride helping you find your individual eyewear style. Eyeworks carries a wide variety of unique, handpicked eyewear from more than 25 designers and utilizes the finest lens technology to provide clear vision for every lifestyle.
I absolutely love Columbus Eyeworks!!! They are so friendly, the frame selection is fabulous and the staff take the time to help you!! The Dr. is fantastic and caring! In my opinion, there's no other place to get the best eye care than Columbus Eyeworks!!...
-
Kayla A. - Google Review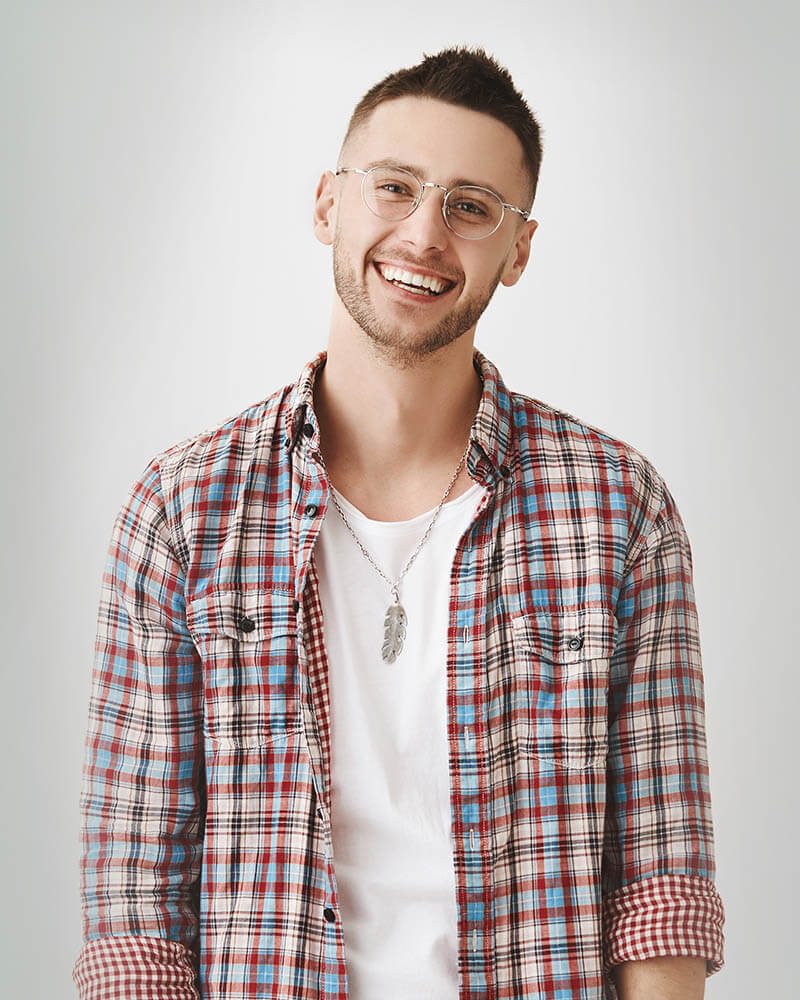 Oct 11, 2021
When a health crisis occurs, it is common to consider a visit to the nearest hospital emergency room for care. However, when the emergency is related to your eyes, consider a trip to your optometrist's office as the first stop.
Sep 08, 2021
Fall is a great time of year, but the accompanying allergens: not so much. Let's talk causes, effects, & solutions of allergies, & how they can affect your eyes
Aug 01, 2021
Through each stage of life, from infancy through adulthood, your eyes and visual needs will change. One of those changes, and arguably the largest and most frustrating, will come in your early 40's. Yes, we are referring to the need...